Partners' Event 2023
This highly anticipated occasion is scheduled to take place on the 4th of September at Hardrocks Business Park.
NEWS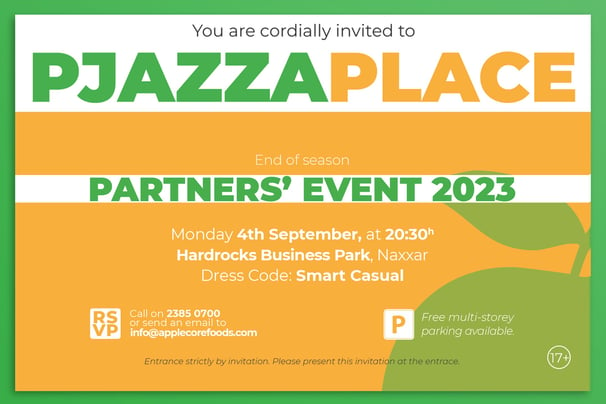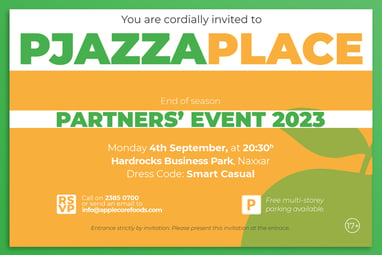 On September 4th, esteemed partners and industry leaders are invited to join us at the Hardrocks Business Park at 20:30 for a day that promises to transcend expectations.
This exclusive event is not just a gathering; it's a convergence of visionary minds within the food and beverage sector. As connoisseurs of flavour, we are excited to unveil a curated experience that celebrates culinary excellence.
Join us as we set the stage for a day of networking, learning, and inspiration. Together, we will unlock new dimensions of possibilities and chart a course towards shared success. We look forward to welcoming you
Dear partners, your attendance holds immense value to us. We cordially invite you to join us on September 4th for an enriching day of connection, innovation, and partnership-building.