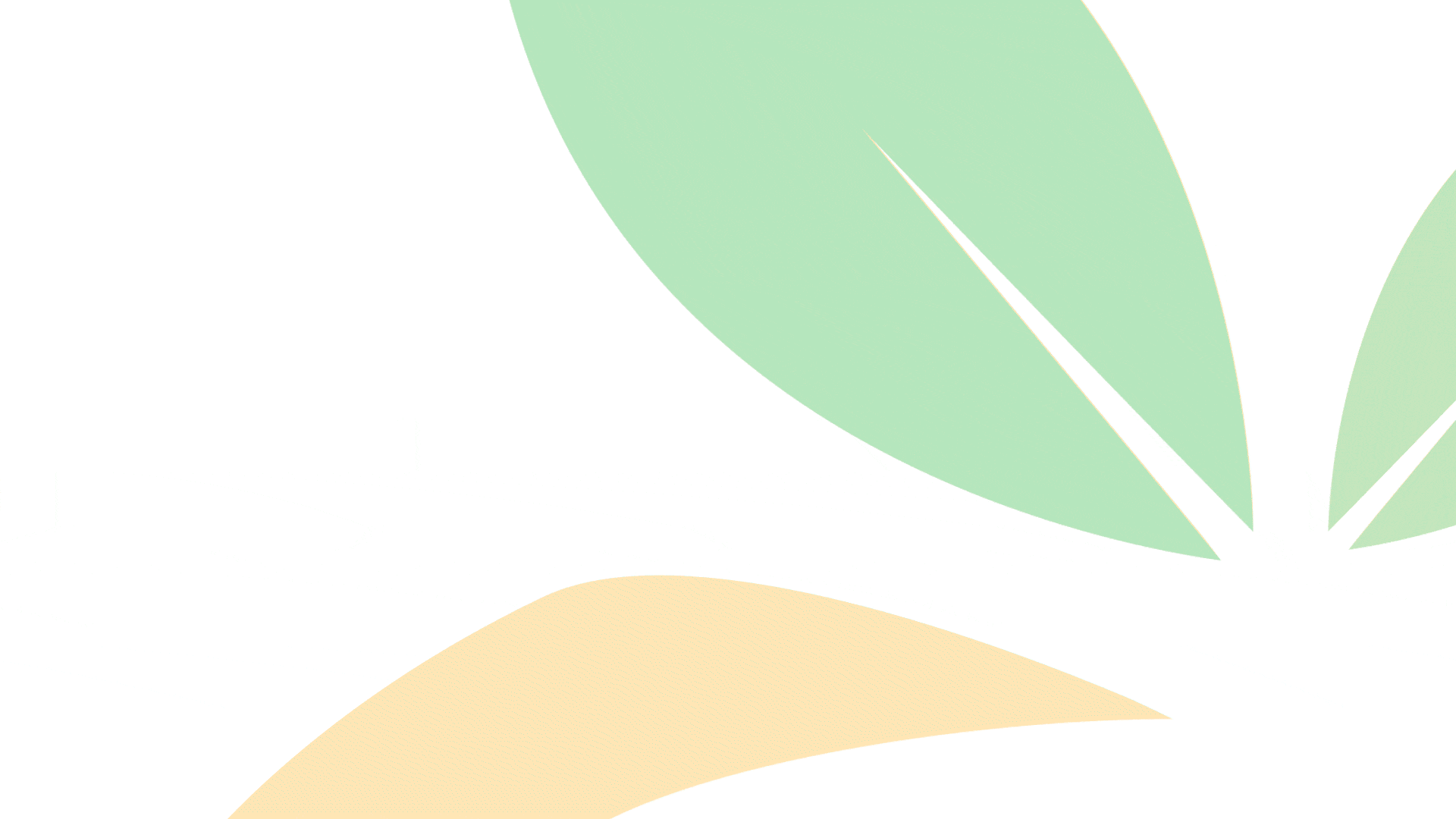 AppleCore Foods is a dynamic import/distribution food and beverage company. Providing excellence for more than 10 years with over 35 years of experience in the business.
Proud of being the link between global brands and the local market.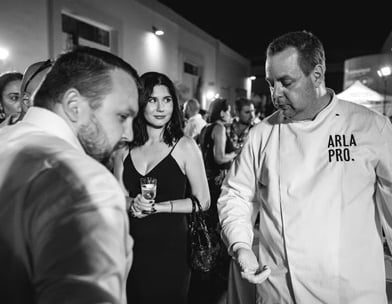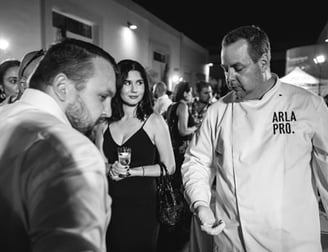 The creation of a food & beverage service-based company whose primary goal is to exceed customers' expectations.
To nurture our human resource into a solid passionate team whose objective is to grow the company to superior level.
When we adhere to this maxim, everything else will fall into place.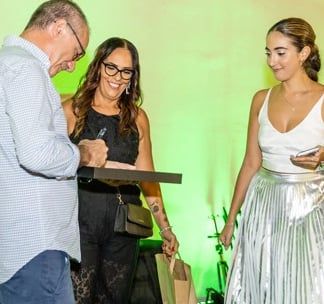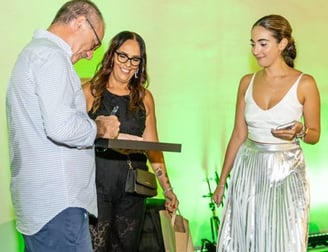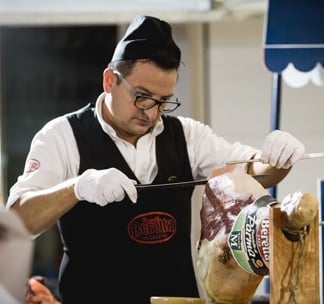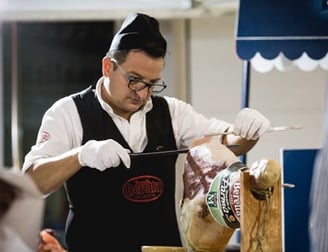 AppleCore Foods handles ambient, chilled and frozen products. Our company is broken down into two divisions: retail and food service division.
Each division is serviced by independent managers and sales representatives. The sales team is an enthusiastic, determined and well-experienced one, having between 5 to 25 years of experience in the food & beverage sector.
AppleCore Foods was created with the following objectives in mind. The following soon became the company's mission statement and subsequently specific corporate objectives, based on the SMART premise, i.e. Specific, Measurable, Attainable, Realistic and Time-Related, were developed. Such ethos is adopted across the whole organisation.
AppleCore Foods' value proposition is:
"THE KEY TO OUR SUCCESS IS TO MEET AND EXCEED THE CUSTOMERS' NEEDS IN TERMS OF QUALITY OF PRODUCTS SUPPLIED BY OUR TRUSTED PARTNERS AND EXCELLENCE OF SERVICE. APPLECORE FOODS MEANS EXCELLENCE AND INTEGRITY."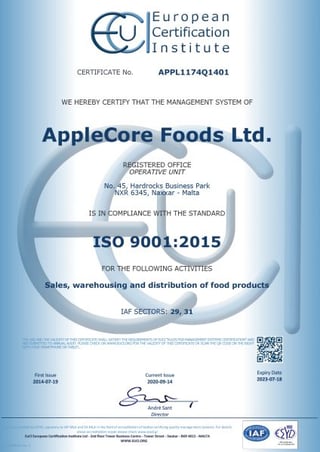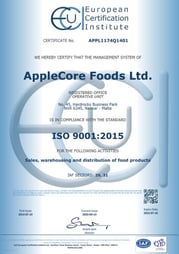 In July 2017, the management system of AppleCore Foods Ltd was independently audited and confirmed by the European Certification Institute as being in conformity with the ISO 9001:2015 standard in its sales and warehousing processes, and in the distribution of food/beverage products.
AppleCore Foods went through a rigorous testing process in all areas of operation until the ISO 9001:2015 certification was finally issued. Although this was not mandatory to conduct its business, the company strove to acquire this certification to assure its clientele of the standards that improve the efficiency and effectiveness of company operations.
ISO International Standards ensure that products and services are safe, reliable and of good quality. This fits in perfectly with the company's mission statement.
We are ISO 9001:2015 Certified
AppleCore Foods operates a state-of-the-art warehouse, ambient, chilled and frozen storage facilities.
The company has built a custom-built warehouse in Naxxar at HardRocks Business Park, Burmarrad Road). The warehouse space is 1500 square meters and includes dry, ambient, frozen, and temperature-controlled storage facilities.
Furthermore, the company has a number of vehicles for dry food, refrigerated food, and frozen food transportation. This ensures that products are transported from our warehousing facilities to our reseller, ensuring that the quality and freshness of the products we represent are not compromised.
OUR PREMISES & FACILITIES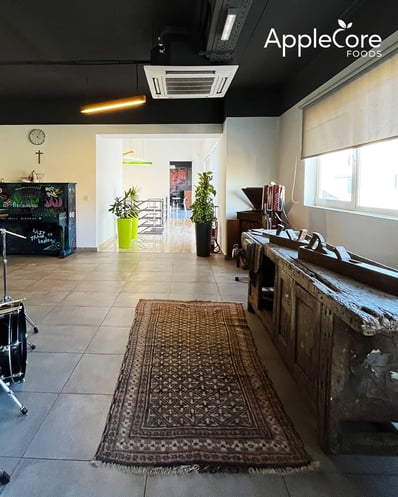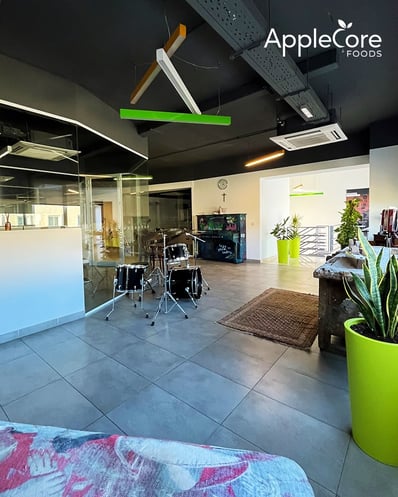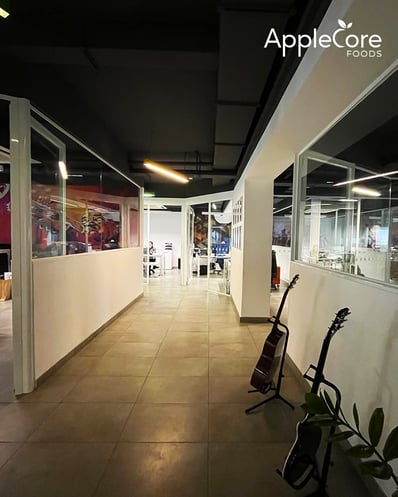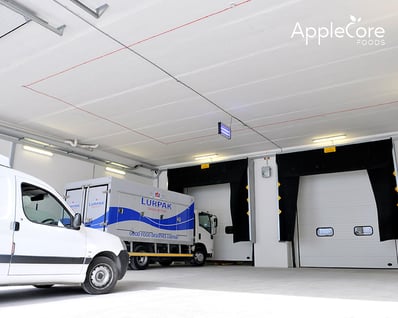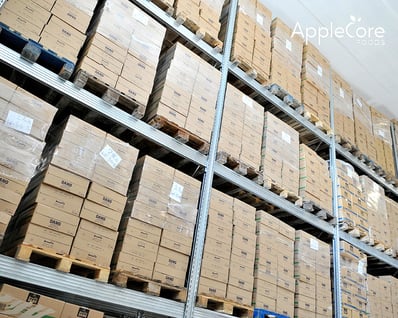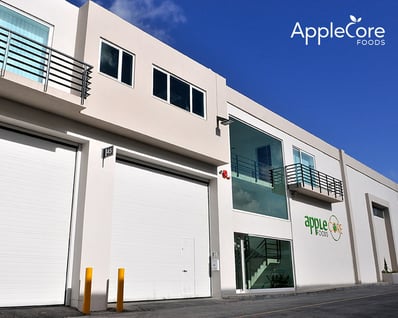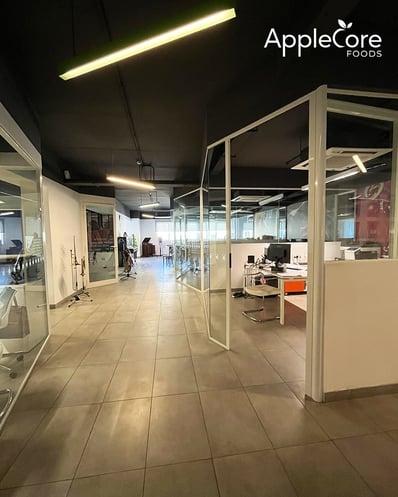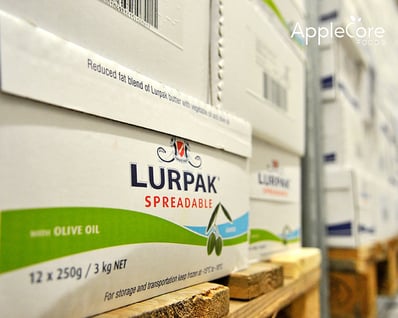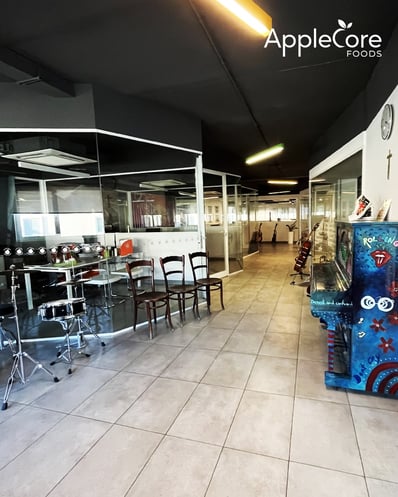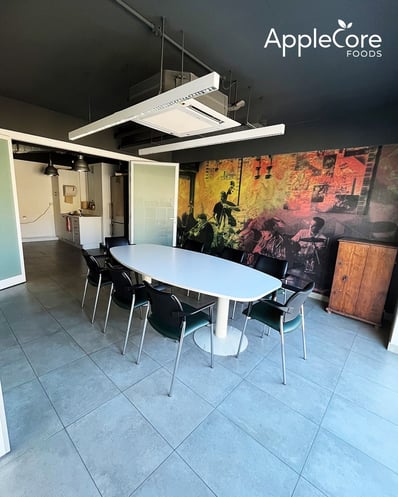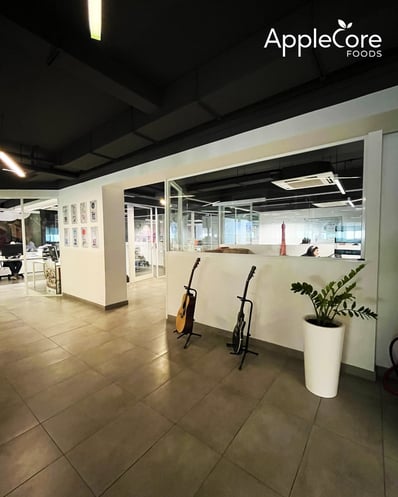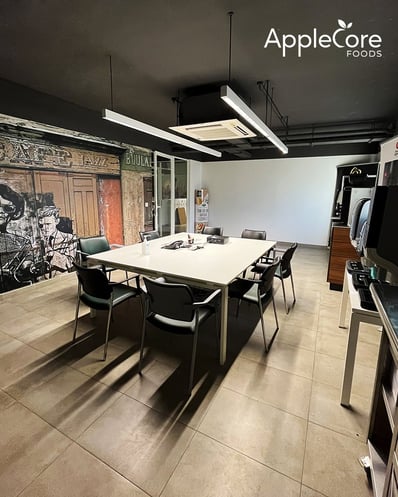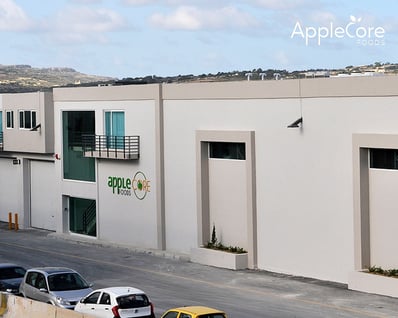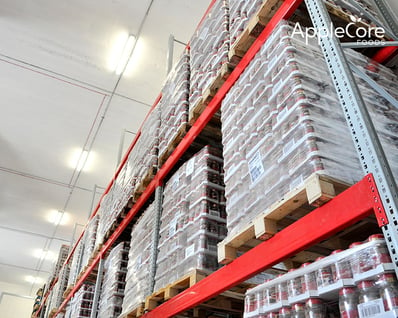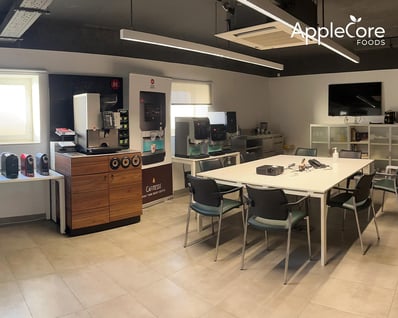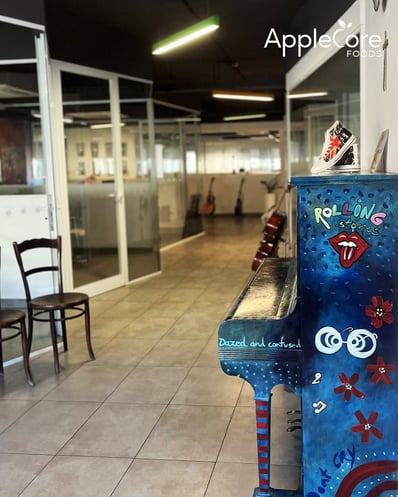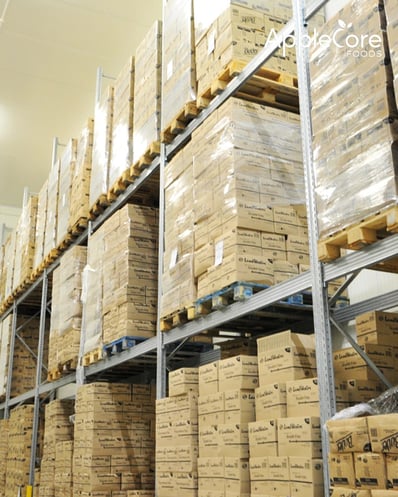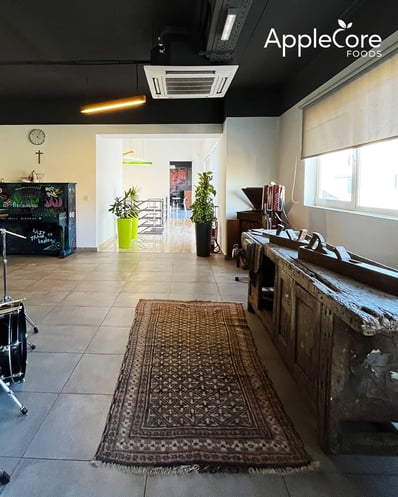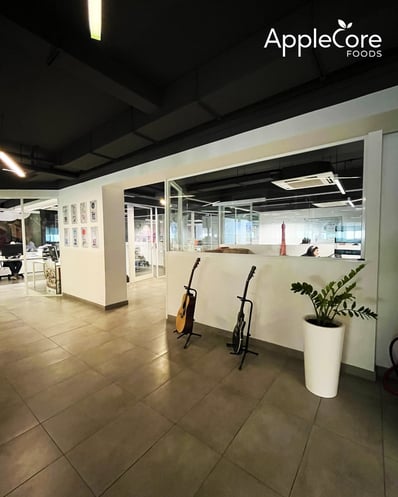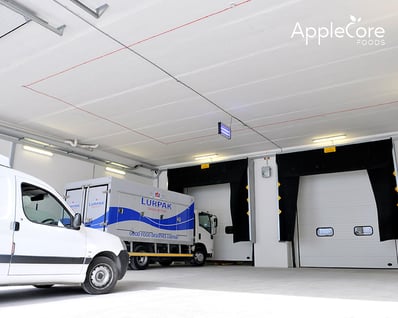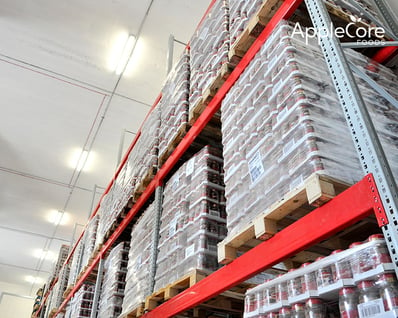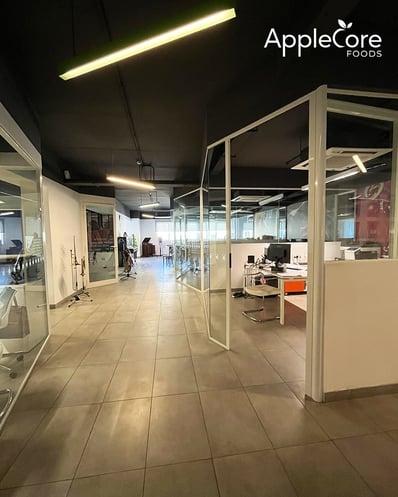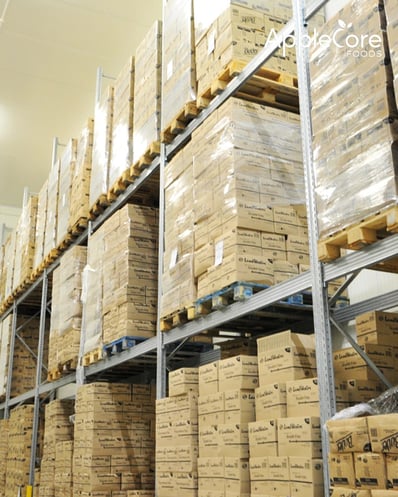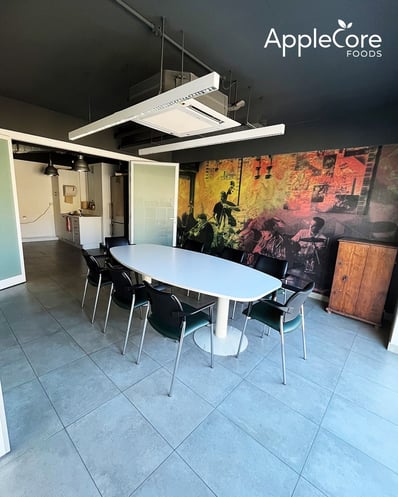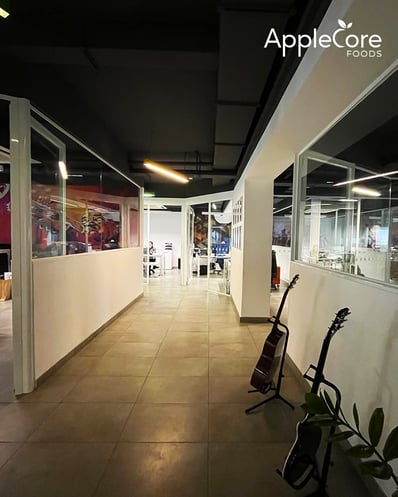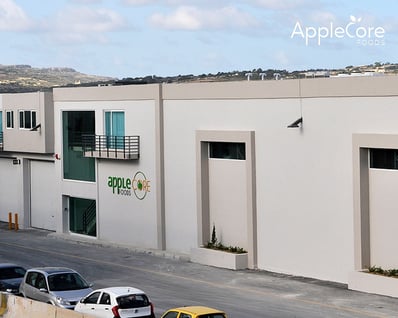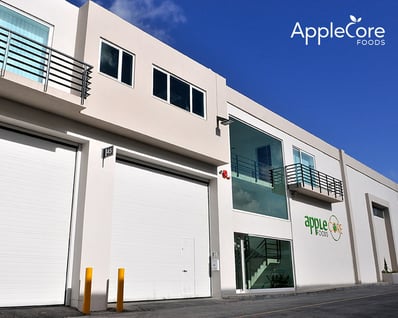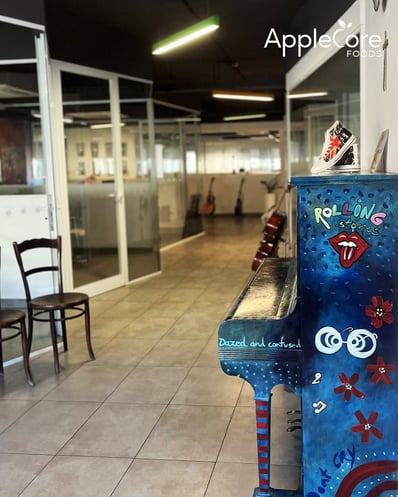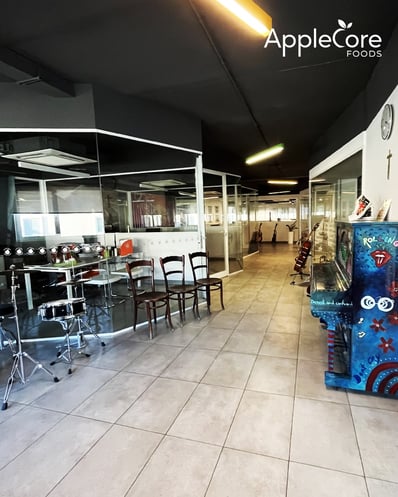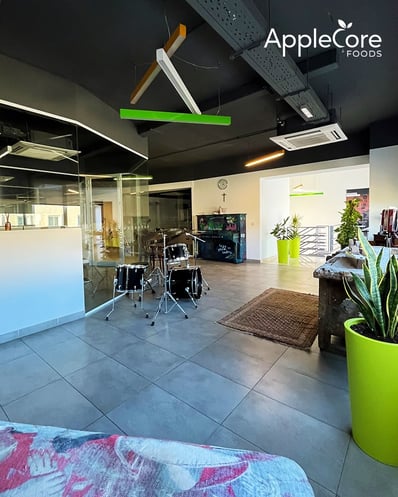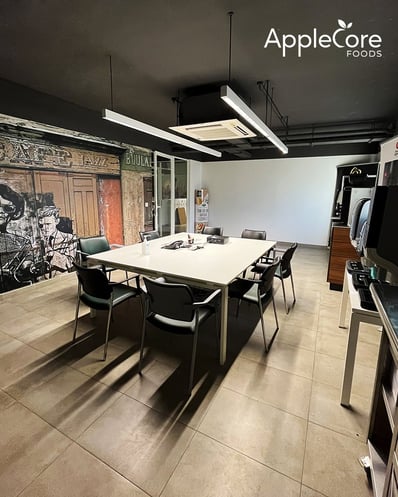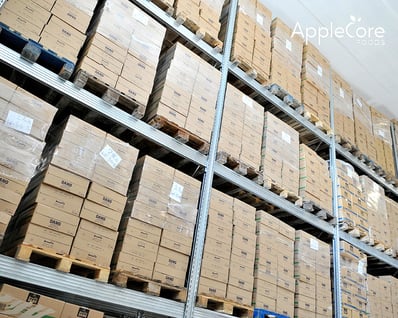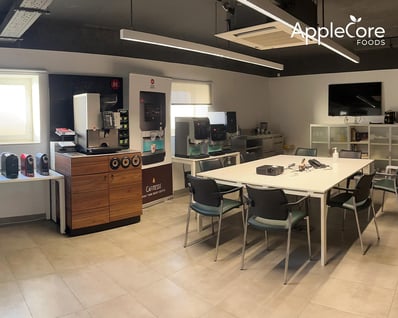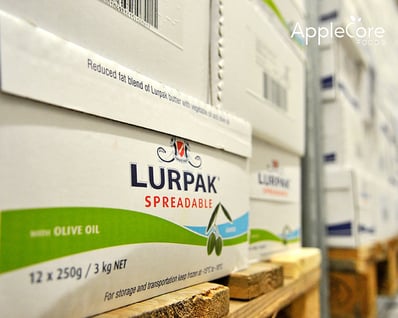 We divided our customer base into two categories:
Food Services Customers include Hotels, Restaurants, Take-Aways, Wine Bars, Canteens, Coffee Shops and others.

Consumer Foods Customers include Chains, Supermarkets, Wholesalers, Independent Retailers, Convenience Stores and others.
Our promise to our resellers is based on our service levels.
This is defined as follows:
98% of sales requests are complete and on time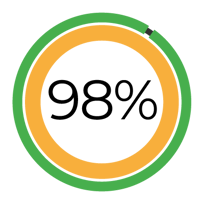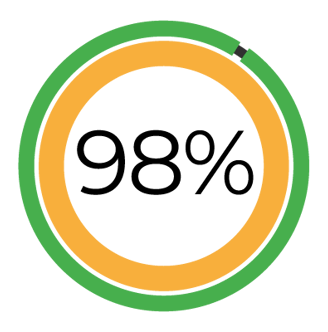 Time is of the essence, thus we strive to deliver in less than 24 hours from the submission of the order.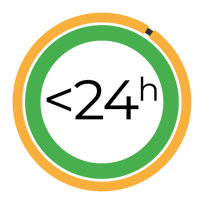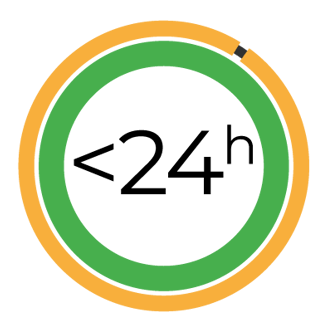 Follow us on social media