Get Starbucks FREEBIES - It's Simple!
Bring us any Starbucks chilled coffee lids and get amazing Starbucks freebies!
NEWS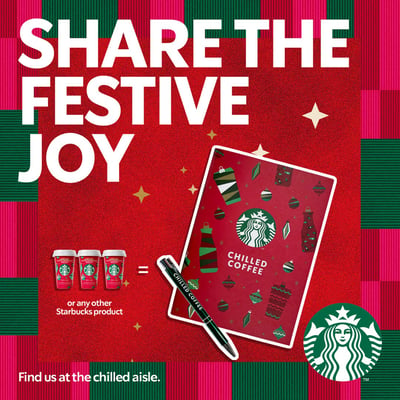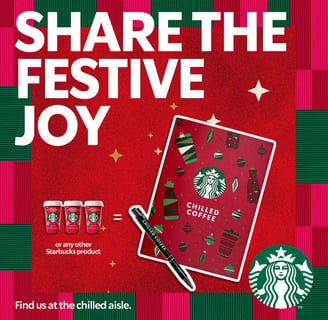 Welcome to our festive Starbucks Lid Exchange. At AppleCore Foods we believe in spreading joy during the holiday season, and what better way to do it than with a festive Starbucks Lid Exchange? Here's a step-by-step guide on how you can join in the holiday fun:
Step 1: Gather Your Starbucks Chilled Coffee Lids
Collect those used Starbucks chilled coffee lids that have brought you moments of caffeinated delight. It's time for them to find a new purpose this holiday season!
Step 2: Visit Our Office
Bring your gathered lids to our office, where the magic happens. Our festive exchange station awaits, ready to turn your lids into delightful holiday surprises.
Step 3: Choose Your Exchange
For every 3 lids (or cans) you bring, we'll gift you a branded pen and a handy notebook – perfect for capturing your festive thoughts and plans. Have 4 lids (or cans)? Exchange them for a cozy Starbucks Christmas stocking that will add warmth to your holiday décor. Feeling generous with 6 lids (or cans)? Treat yourself to a branded cooler bag that's as cool as your favourite Starbucks drink.
Step 4: Celebrate the Season
Celebrate the holidays with a heart full of joy and a bag full of festive goodies. Our Starbucks Lid Exchange is our way of thanking you for being a part of the holiday magic. So, gather those lids and used cans, visit us, and let's make this holiday season one to remember!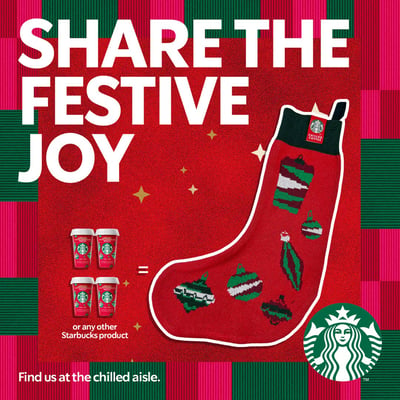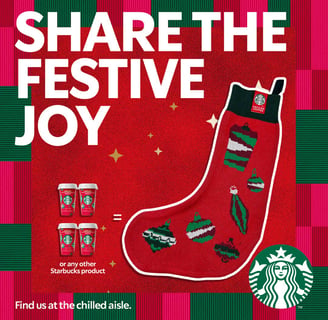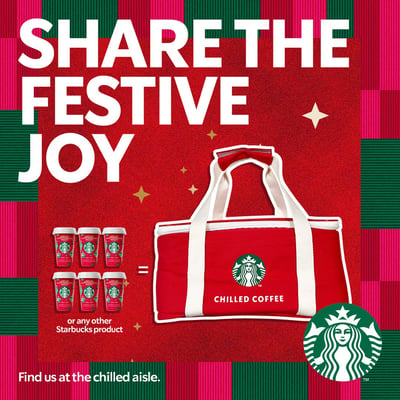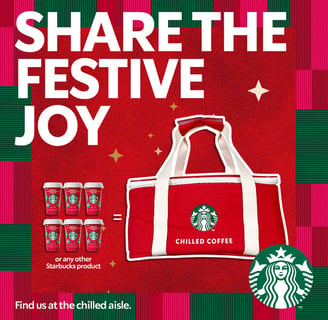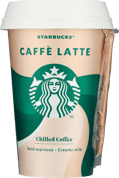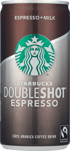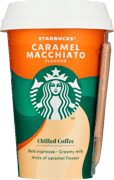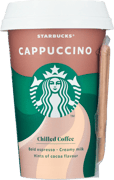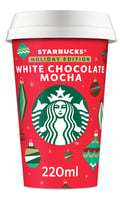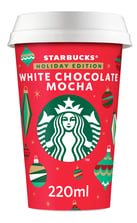 Starbucks Ready-To-Drink Range