Partners' Event 2023
Our annual client and partner appreciation event is a tradition that has deep roots in our company culture.
NEWS
In early September, we had the privilege of hosting our annual event to show our appreciation for the trust and partnership that has defined our journey. With around 1000 attendees, this gathering was a special occasion for us to express our gratitude to the clients and partners who have stood by our side throughout the years.
This year's event held even more significance as it marked our first gathering after our rebranding. It was a chance for us to reflect on the journey so far and look forward to the future with renewed enthusiasm. It was an opportunity for us to reflect on our journey thus far and look forward to the future with fresh enthusiasm. The event demonstrated our constant dedication to excellence and innovation.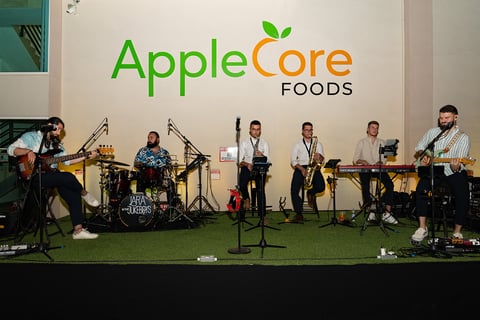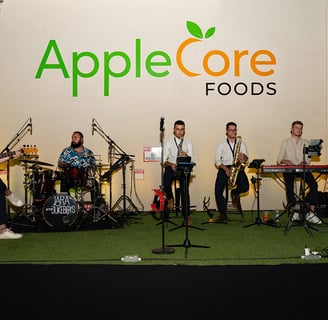 Partners such as Beretta, Pivetti, Lamb Weston, Stohos, Canuti, Menu, and many more graced our event with their presence. It was an opportunity to celebrate the strong relationships we've built over the years. In addition to our esteemed long-time partners, we were honored to host Monolith and Traeger brands. Their participation added a new dimension to our event, showcasing the spirit of innovation and progress that drives our industry.
As part of our event, we also featured a stand for our boutique outlet for outdoor enthusiasts, LiveLifeOutdoor. This was a special highlight, allowing our attendees to explore the offerings that reflect our passion for quality and excellence.
Our annual event is a simple but profound way for us to express our gratitude. It's an opportunity to celebrate the relationships we've cultivated, and we're eager to make them even stronger in the years to come. To all those who joined us this September, we extend our heartfelt thanks. Your trust and support have been invaluable, and we look forward to sharing more successes with you in the future. Together, we'll continue to thrive and grow.