Amazing prize giveaways with Danish Lurpak® butter running until the end of April 2023.
Pick two of your favourite Lurpak® butter products the next time you visit your favourite retail store or supermarket to be eligible to participate. In collaboration with ROCS Group, Lurpak® butter are giving away 4 fantastic prizes of each, 1 week for 2 persons in the luxurious city of Dubai, including Emirate flights, accommodation in a 5* Hotel, transfers and 1 full day of a culinary experience starting with a wholesome breakfast/brunch at the famous Burj Khalifa followed by a Dessert Dune Safari ending with a traditional dessert dinner.
With Lurpak® Danish butter (Global Winner 2022-2023 of the brand of the Year Award for butters) you can find a mare of different butter products.
When it comes to toast, baguette, sourdough, crackers, jacket potatoes, grilled veg and more, Lurpak® Spreadable in Slightly Salted or Unsalted is always on hand to turn your preferred food into something glorious. Spread your passion for Good Food with our Lurpak® Spreadable that spreads straight from the fridge. The distinctive, creamy, delicate, and fresh taste of Lurpak® butter, but spreadable!
With Lurpak® butter you are always ready to cook, fry and bake up wonders. With its delicate taste, Lurpak® butter Slightly Salted or Unsalted enhances the flavour of whatever food you add it to. From a hearty pasta dish, your showstopper fruit pie, to some simple rustic crushed potatoes, its subtle notes complement every creation you rustle up in the kitchen. For people who love Good Food, Lurpak® butter makes it taste even better. Now sleeves up. Today we cook bold.
To take part in this opportunity to win a dream holiday, all you need to do is grab two Lurpak® butter products and answer the question found on the coupon which you will find under the lid of the Lurpak® butter spreadable, or scan the QR code on any shelf tag or poster when buying Lurpak® butter in foil. You could also request the coupon from customer care or download it from the LINK BELOW. Then, send your coupon to the address at the bottom of the coupon, together with any 2 Lurpak® butter products barcodes.
The prize includes:
Return flights on the award-winning Emirates Airlines (7 kilos in hand and 30 kilos in hold)

7 nights accommodation in Address Fountain View Hotel (5* hotel)

Daily Breakfast

Inclusive Wi-Fi Throughout The Hotel

Inclusive Of 7% Municipality Fee

10% Service Charge And 5% Vat

Airline Passenger Taxes & Charges + Return Airport Transfers

Culinary experience Breakfast/Brunch At Burj Khalifa

Dinner in The Desert – Dune Safari (leaving the hotel at 3pm), more info on: http://www.desertsafaridubai.com/desert-safari-dubai.html
Good luck! And remember - Good Food Deserves Lurpak®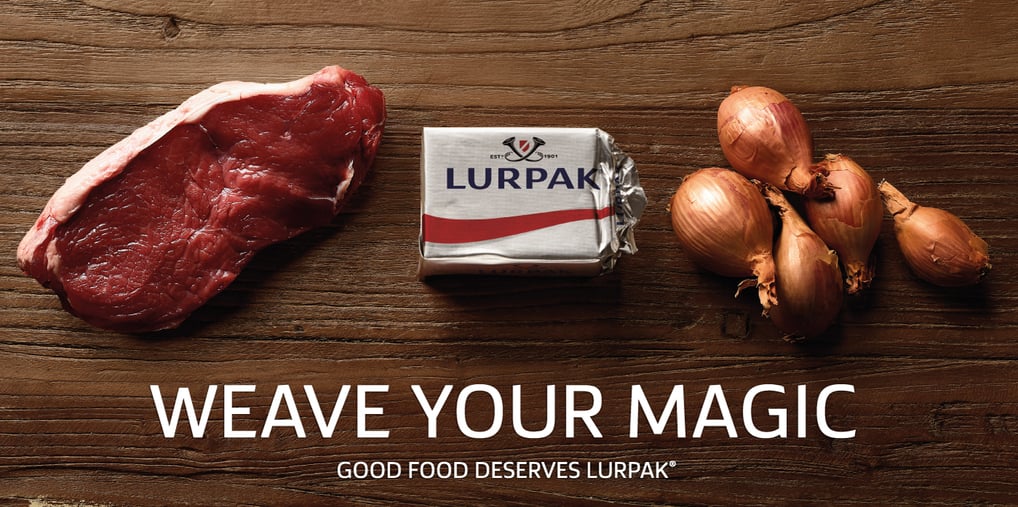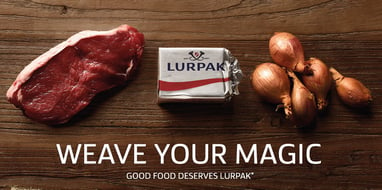 Cut out any 2 Lurpak® butter barcodes and send them together with a coupon and your answer to the question to the address below:
AppleCore Foods, 45 Hardrocks Business Park, Wied il-Ghasel, Naxxar, NXR 6345
The coupon can be found under the lid of Lurpak® Spreadable butter, online or at the Customer Care desk or downloaded below.
Terms & Conditions Apply.
THIS COMPETITION IS CLOSED.